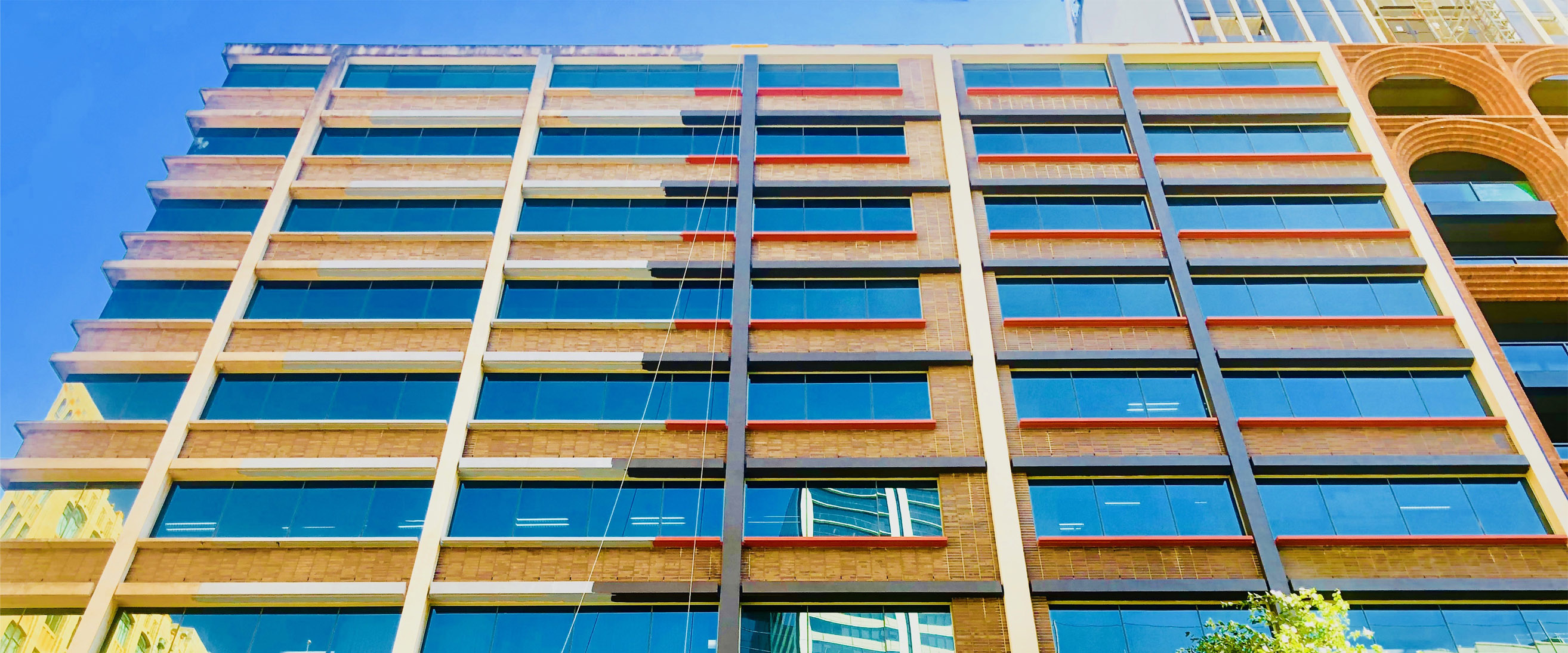 We offer a wide range of services including, but not limited to:
Extensive experience over the past many years has led our company to reach new heights in the industry. The positive reviews of our clients clearly depict the fact that our company knows exactly what the clients expect from us. We are known for our professional performance since we have always completed our projects within the budget and on the said time. The final result as provided by our company has always been flawless.
Our company provides you with high- quality and long- term mastic repairs. These repairs extend to the restoration of mastic sealants which can be used on a wide range of surfaces, joints and fittings including the bathroom fittings, tiling, doors, windows and much more. We provide you with the not only the best and precise mastic repairs but also the repairing of exterior or interior sealants.
High pressure cleaning & window cleaning
We specialize in high rise window cleaning services. Whether you own a residential or a commercial building, we will be able to provide you with the services that you require. We can provide you with high quality experience by providing you with expert high- pressure cleaning and window cleaning services
Sign Installation, maintenance and replacement
Our company has the specialists for installing signage on top buildings. We excel in our sign installation, maintenance and replacement services. We are equipped with state of the art technology and equipment for holding and lifting heavy banners and billboards and installing them wherever you want, no matter how huge the location of signage is.
Down pipe and gutter cleaning and replacement
Our company has always provided you with the top-notch services in construction and repairs. Similar is the case with our down pipe and gutter cleaning and replacement services. Our company assures you of exceptional quality services that will surely satisfy you completely from our services. We always work to the highest standard in order to ensure the complete satisfaction of our clients.
This diverse team of qualified and skilled tradesmen have been in the building trade for many years dealing with high-up and hard-to-reach areas that need maintenance – this can include: painting, removing of mould, repairs, decorating, tiling, roofing, brickwork, graffiti removal, pest control, and gutter maintenance.